Hosting, plating, and recipe tips we love that will elevate your dining experience.
Design
How to Choose the Perfect Ceramic Colour
If choosing the right ceramic colour to complement your home feels like a daunting task, here's advice from our product designer, Christy Caza.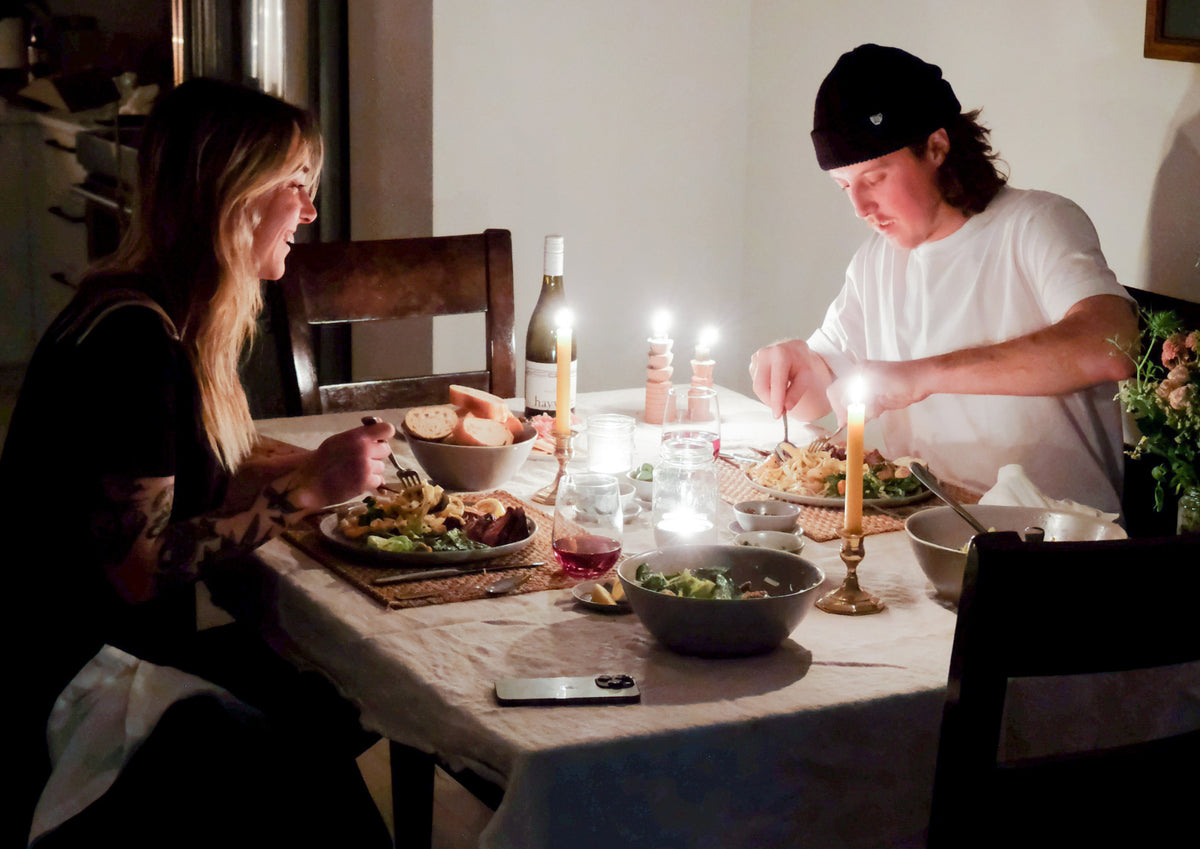 Community
Together at Home: Nicole Purdy
We invited Nicole Purdy, a designer and sewist, to host a dinner with her partner and our Serveware Collection.
Community
"I think that gathering around the table has the most beautiful power. It stops time. Everyone is there for the sole reason of eating good food and enjoying each other's company. Everyone is present."
– Nicole Purdy