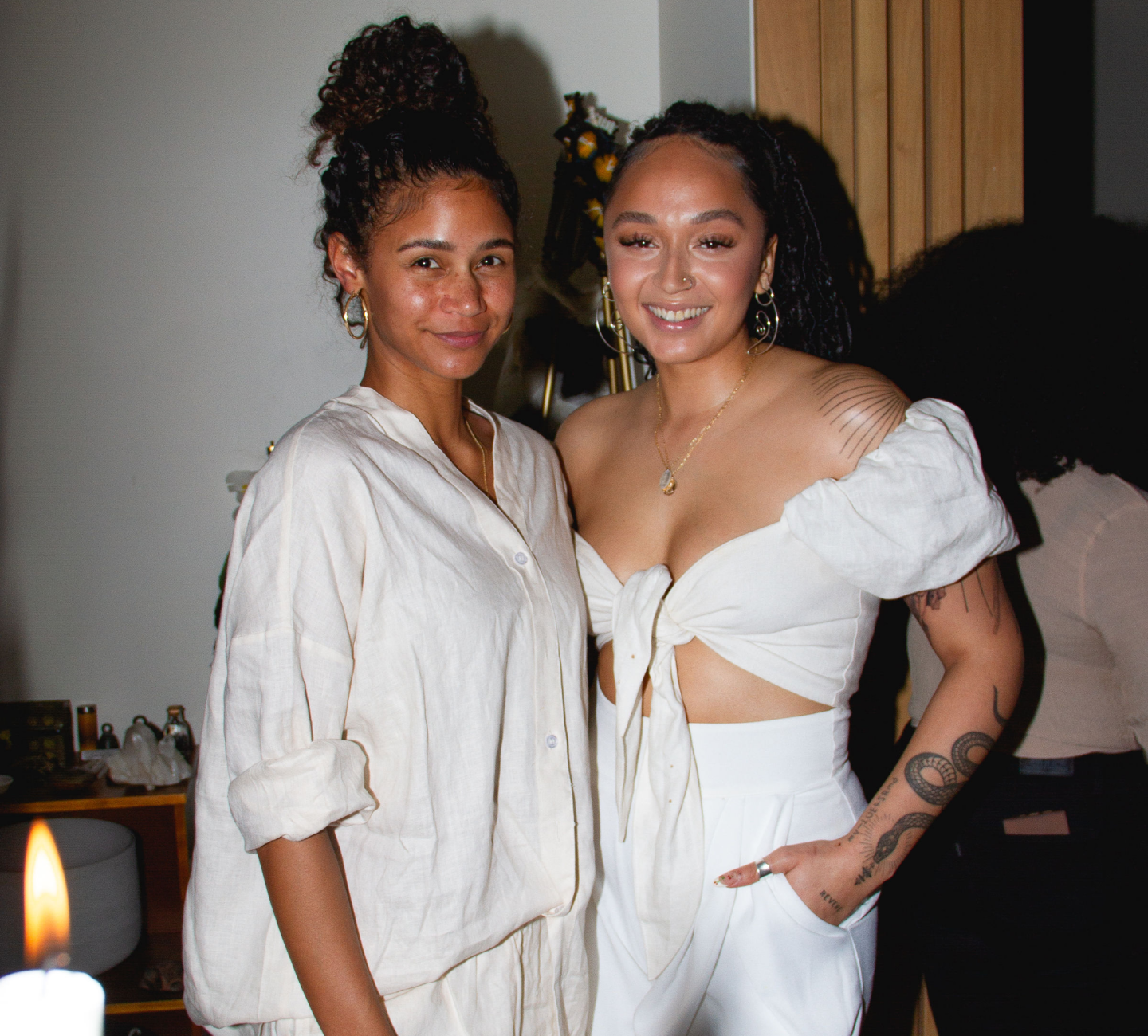 Inside Ritual: A Dinner Party with Purpose
Ritual is a series of dinner parties hosted by chef duo Imān Benét Lewis and Rachel Bussey in Los Angeles, California. In February, our tableware had the pleasure of taking part in their latest event—an ode to winter aptly themed resilience.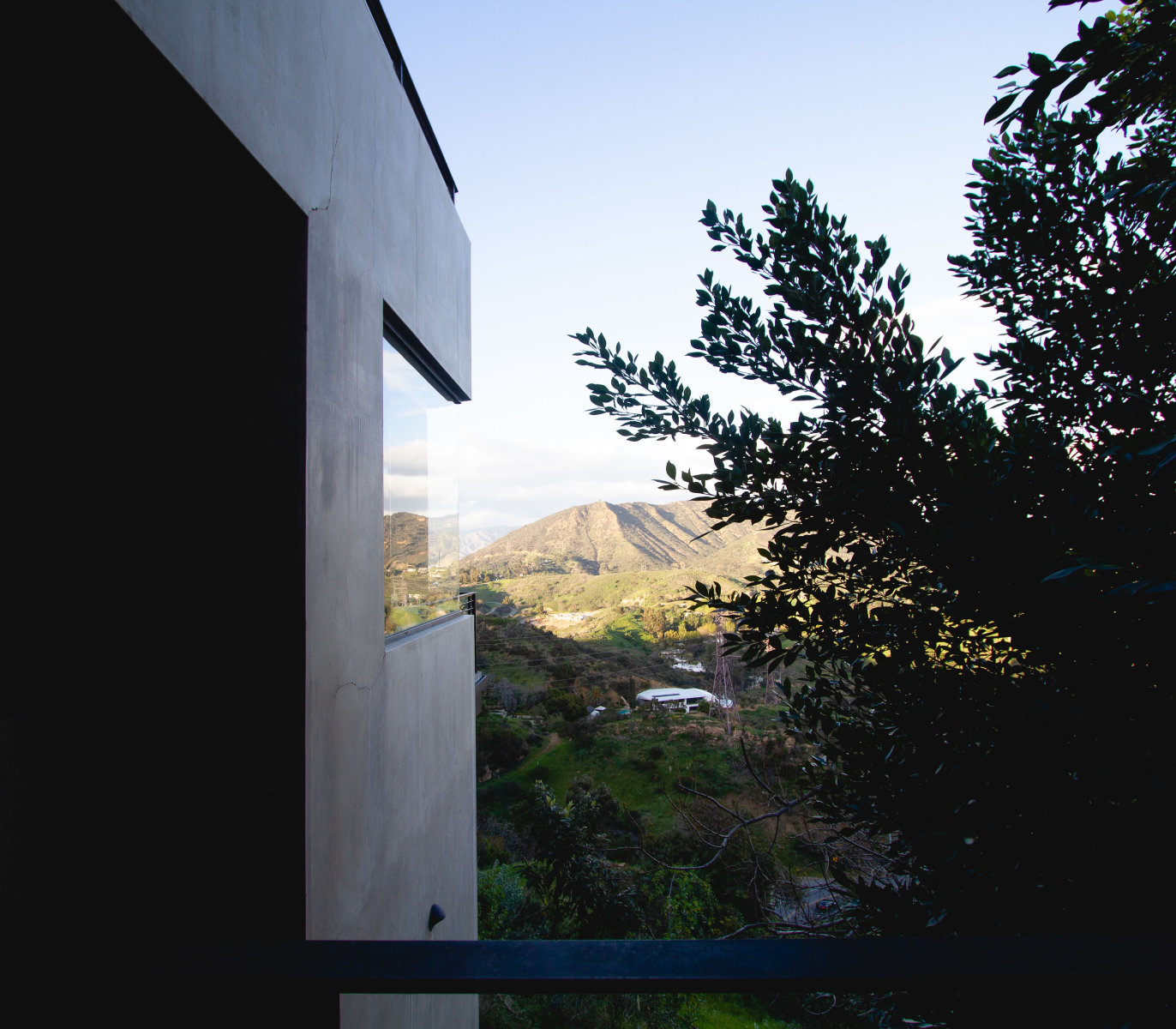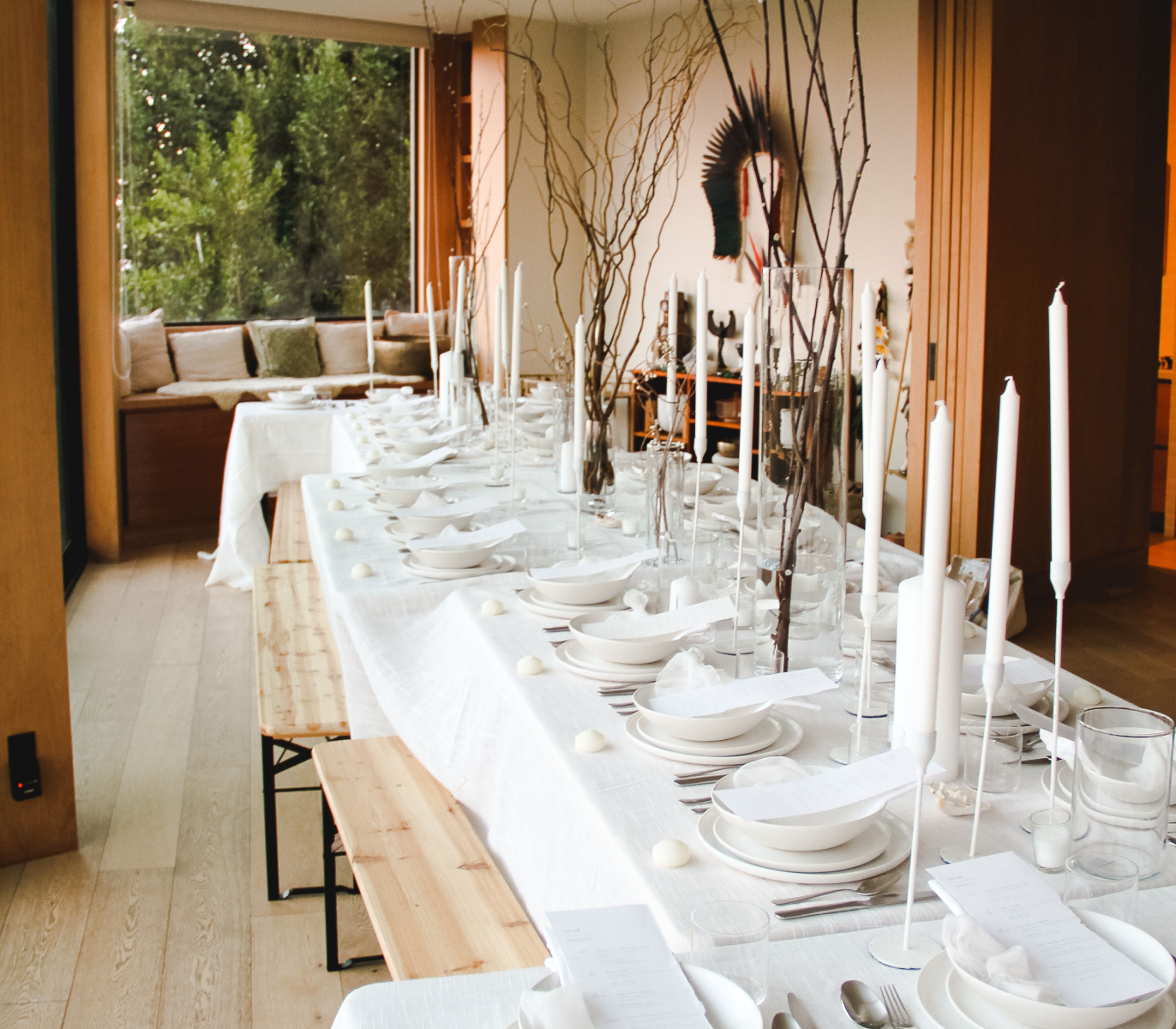 "At Ritual, the table is the altar and our shared connection is the offering, reminding us what's truly important."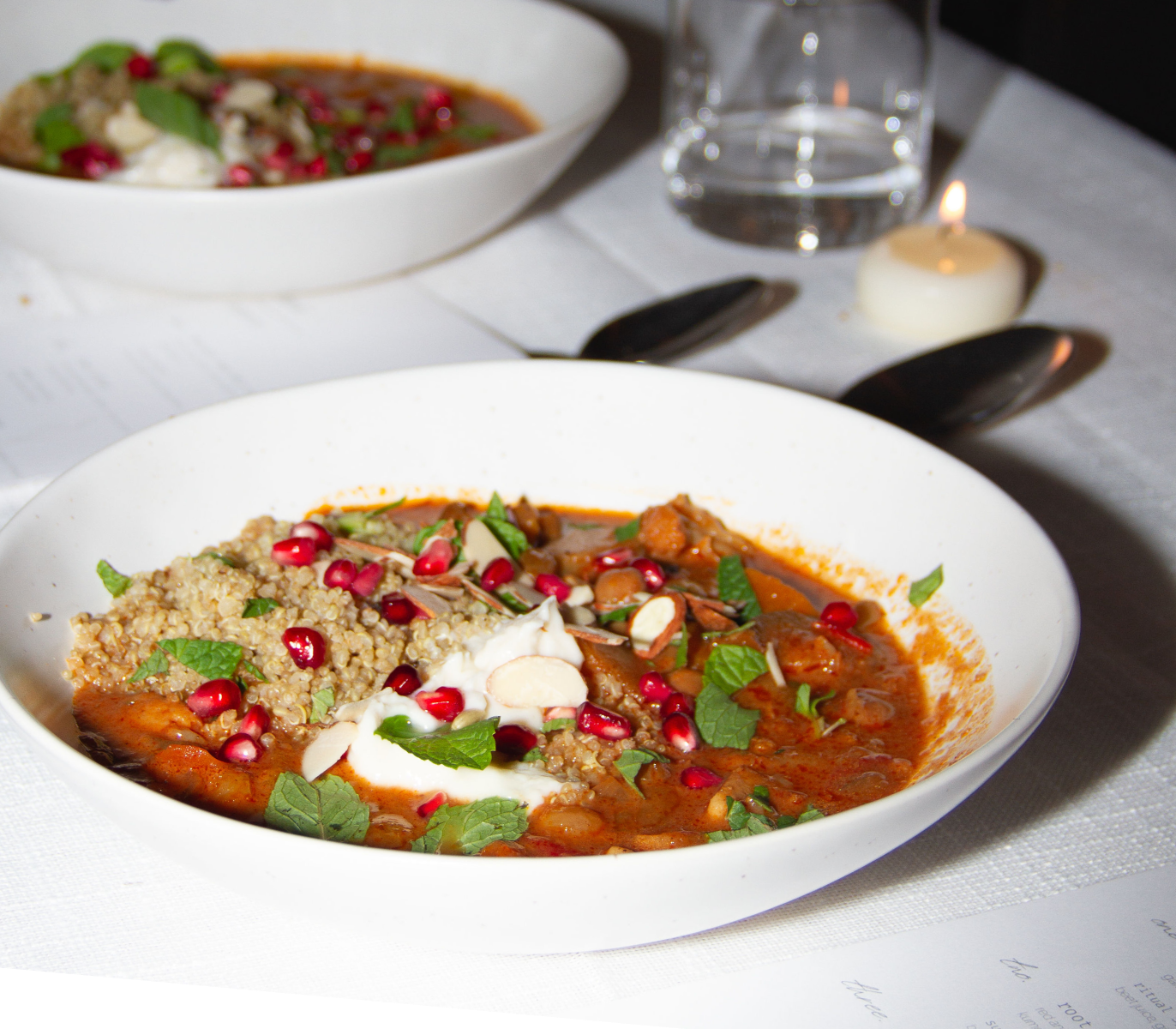 Together with a team of all-women chefs, the pair planned and executed a plant-based menu highlighting beets, blood oranges, and more of the season's locally-sourced bounty from Sunrise Organic Farm, paired with cocktails from Splendid Sips. The event took place at The Nest Hollywood, whose founder Jo Little of Creative Cleansing led a guided food meditation to ground the four-course meal.
"The intention behind Ritual is to create space for our guests to reconnect back into their bodies by connecting to the land, and the community around them. Our motto is Eat Good, Do Good, and the entire experience is rooted in communal care and the desire to create positive world change through shared meals with loved ones old and new," Imān says.
"Each meal features vegetables picked fresh from our farm partners to support our core initiative of paying farmers a fair wage and encourgaing a more regenerative approach to farming."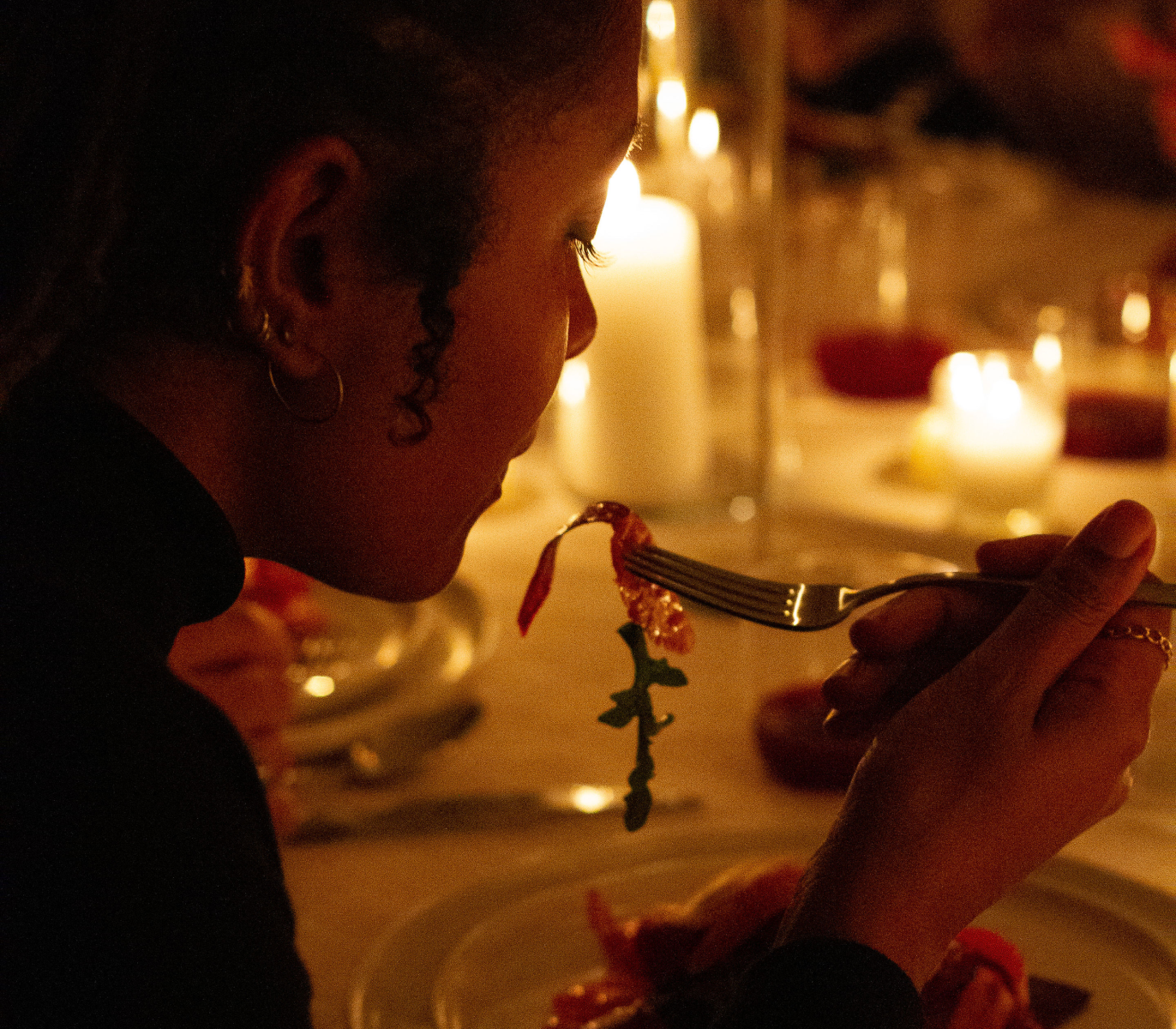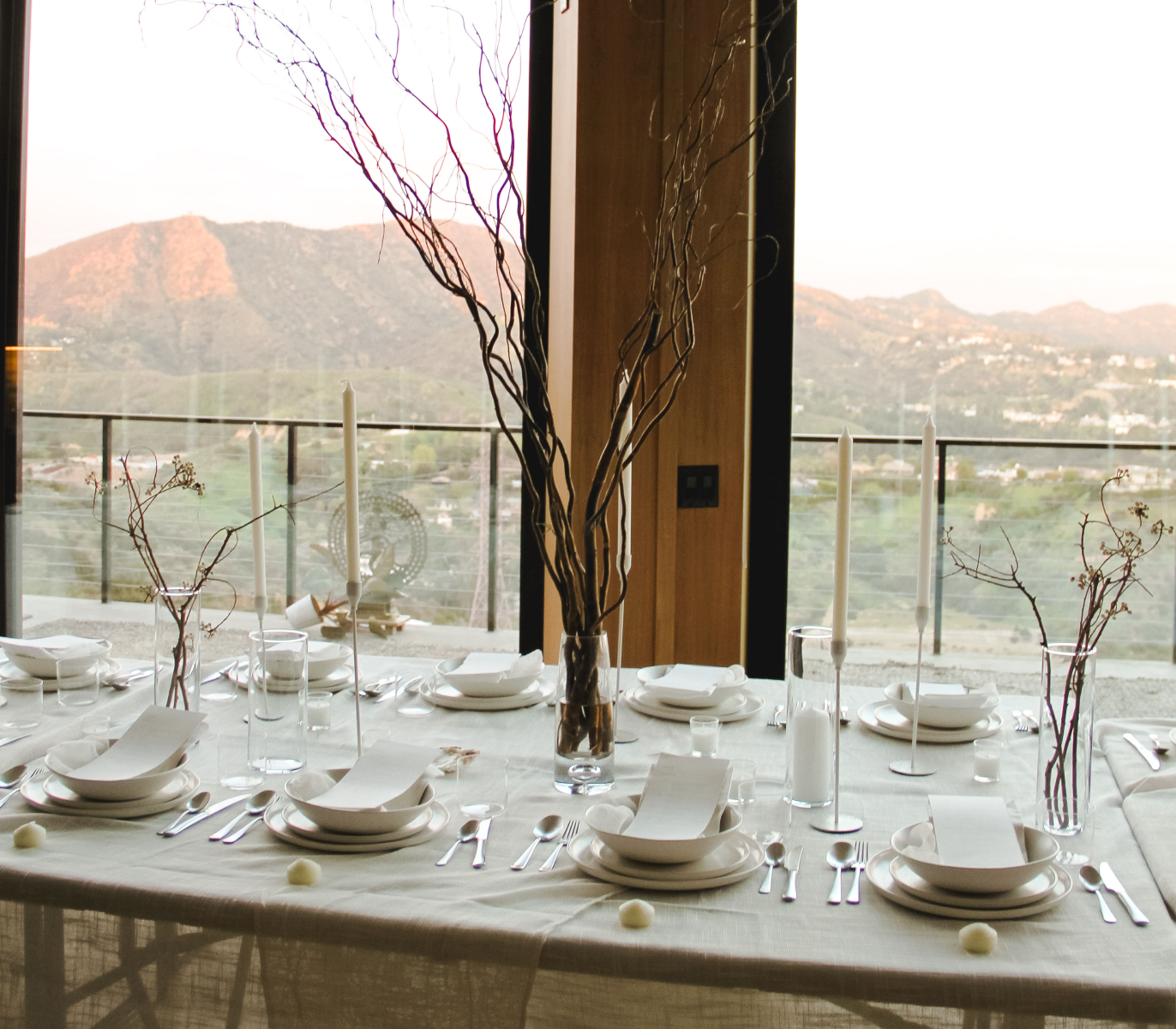 Playing into the theme of resilience, the tablescape drew inspiration from winter—white tablecloths and Speckled White ceramics lay the foundation for barren branches and empty scallop shells acting as communal butter dishes, all set aglow with hundreds of white candles.
"Seasonality is really important to us. With this event taking place at the height of winter, we wanted to reflect that as much as possible in our decor. We were inspired by the aridness of barren branches, the chill of desolate white landscapes, and the warmth that comes from within during the cold winter months," says Rachel.
More than just a dinner party series, Ritual is rooted in the idea of nourishing and nurturing the community—not only by bringing people together through food, but by giving back. A portion of the proceeds from the event is going to Alexandria House, a non-profit providing safe housing to women and children in the Los Angeles area.
"Ritual has given us an opportunity to pour back into our communities in tangible ways that matter. With a portion of every ticket sale also going to the causes that need it most, we've had the opportunity to work with incredible organizations," Imān says. "Success to us means having the opportunity to pour back into the people and causes that matter most."


1. Ask for support when you need it.
"An event, like life, is only as good as the flow and the people around you. Without the right people on your team your guests are left hanging and the depth of connection really suffers. Ask for support. Don't try to do it all by yourself. Put people in positions where they thrive and give them the room and the grace to do so. That way, everybody wins."


2. Get intentional.
"Having a strong intention in all that you do is crucial. Whether hosting a large event or getting intimate with friends and family, having a clear understanding of what you're really trying to create and how you're trying to make people feel will help you remain in your center when things start to get messy."


3. Don't panic.
"Everything will work itself out. Remember that hosting is supposed to be a fun experience! Stressing over inevitable mishaps like timing of food, having enough drinks, or trying to figure out what the hell you're going to wear will always happen, but it doesn't have to send you into a tailspin. When you can breathe through it and maintain your cool, things usually have a way of working themselves out. Your guests are mostly there to eat and spend time with you anyway. All will be well in the end."