Worth the Wait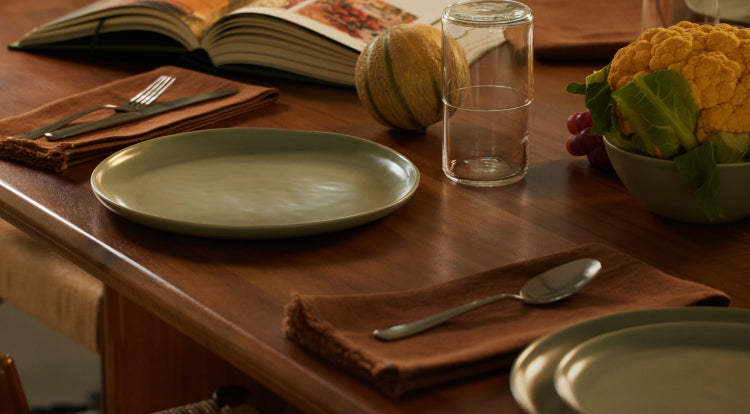 Placed a pre-order? Your pieces are on the move from Portugal, Japan, Germany, and Italy, and we're working hard to get them to you as quickly as we can. Here's when you can expect them at your doorstep.
If you have multiple items on pre-order, please view the latest shipping date for an item in your order. If you'd like us to split your order into multiple shipments, get in touch.

*Note that this date is an estimate, and may be subject to change.