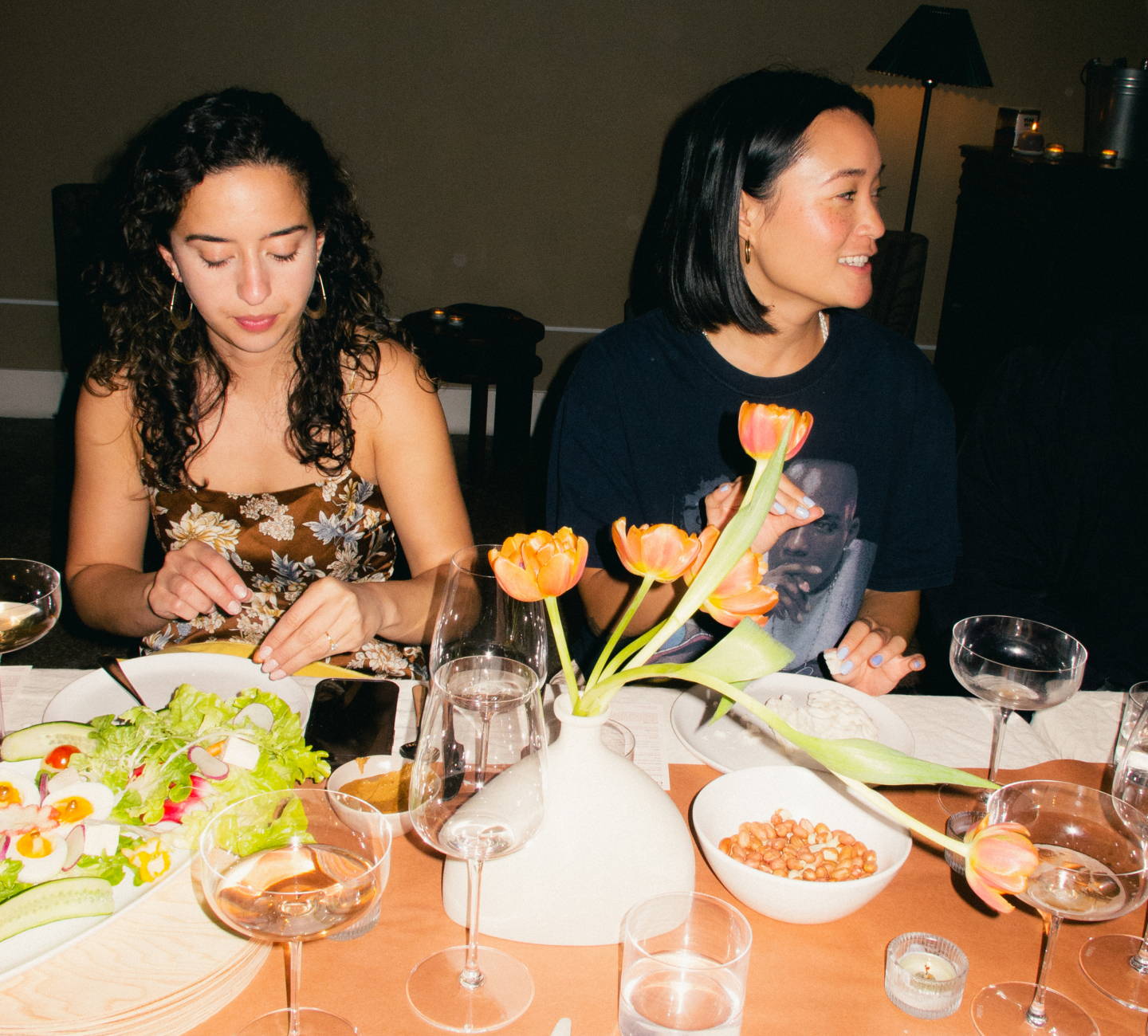 The Art of Making Space with asi asi
Together with asi asi projects and Ku Rasa, we hosted a dinner uniting our creative communities over food and art to explore the ways we make space for the things that hold meaning in our lives—in the spaces we create, the environments we shape, and the communities we cultivate.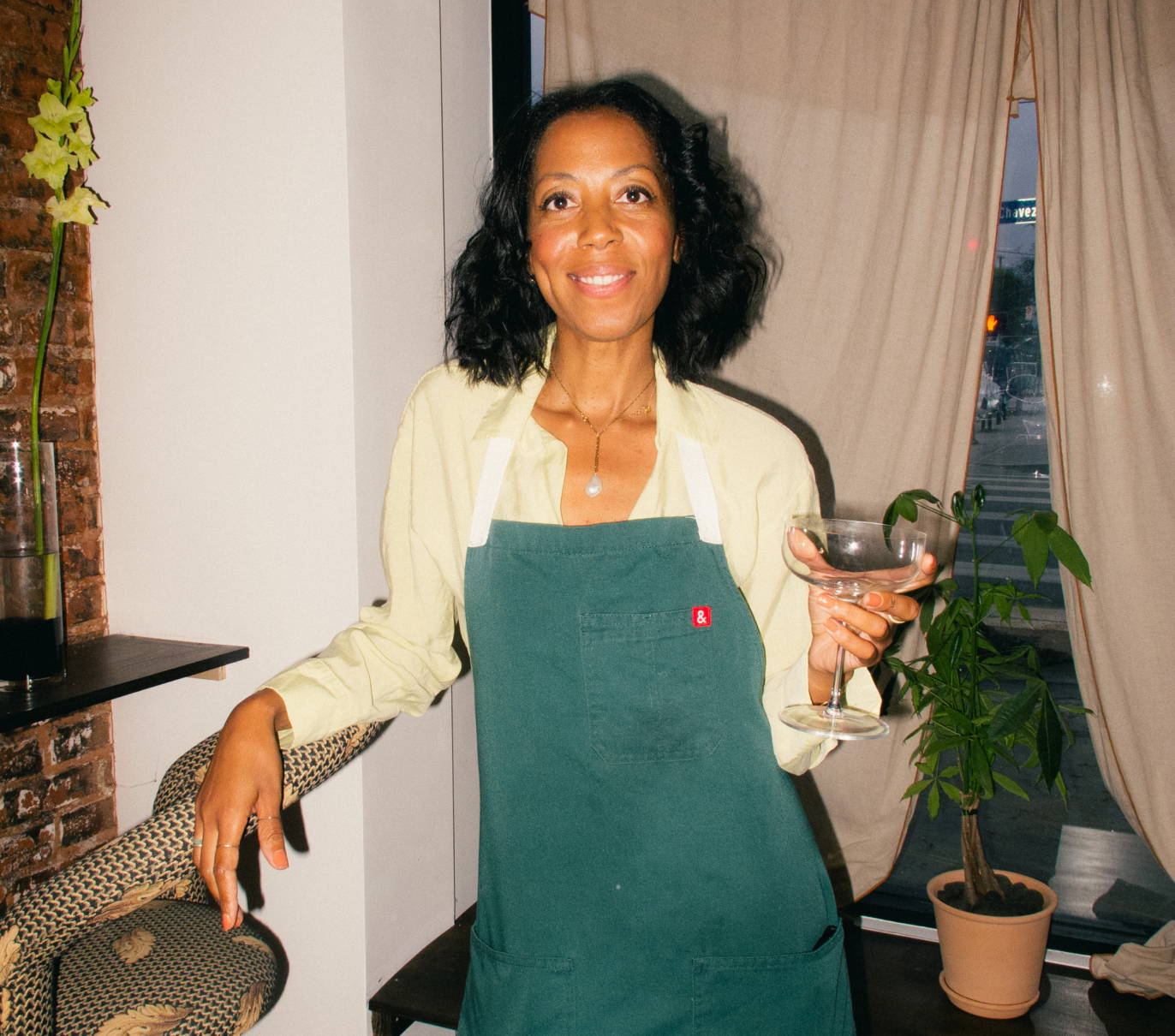 Founded by Sana Keefer, asi asi projects is a Los Angeles-based supper club and social house where experiential dining, intimate gatherings, and creative collaboration take precedence. Set in a former masonic lodge in the Boyle Heights neighborhood, the space's historic elements lend its vintage character—a complementary contrast to the clean, modern pieces from our Dinnerware and Decor collections lining the long dining table.
Through asi asi, Sana has carved out a community rooted in collaboration; with no hierarchy in place, the playing field is level for all who walk through the doors. "We make space by allowing our collaborators to come in with their own ideas, so it's not me saying, okay, this is how it's going to go from A to Z. My job is really just to inspire the vision, and then let everyone else, all of the experts, come in and bring their talents," she says. At asi asi, it's all about "giving the creative community a space not only to gather, but to experiment and hone in on their craft."
"It takes all twenty of us to make a nice dinner, not just one person, so holding that space for the team at all levels is so important to me."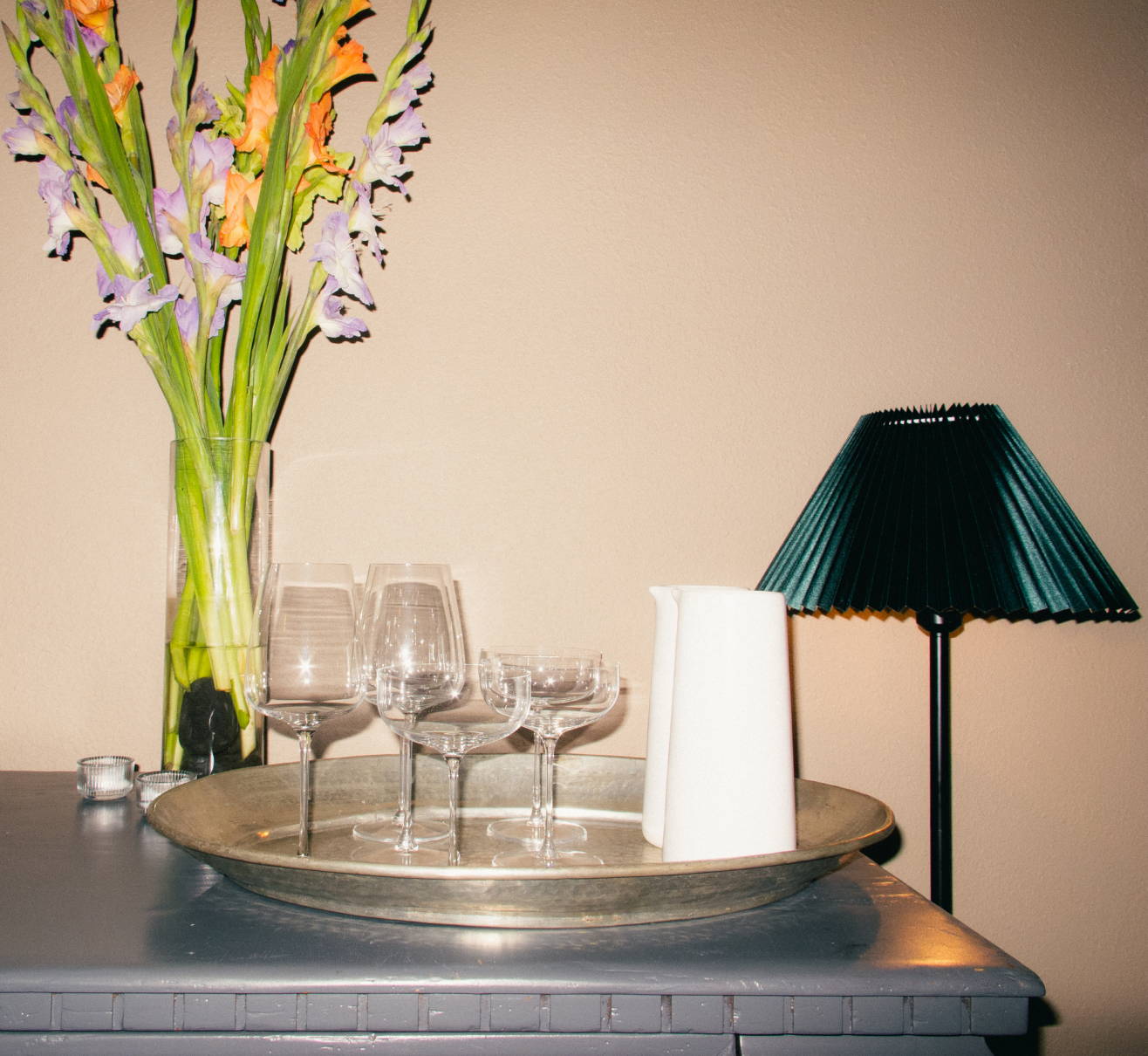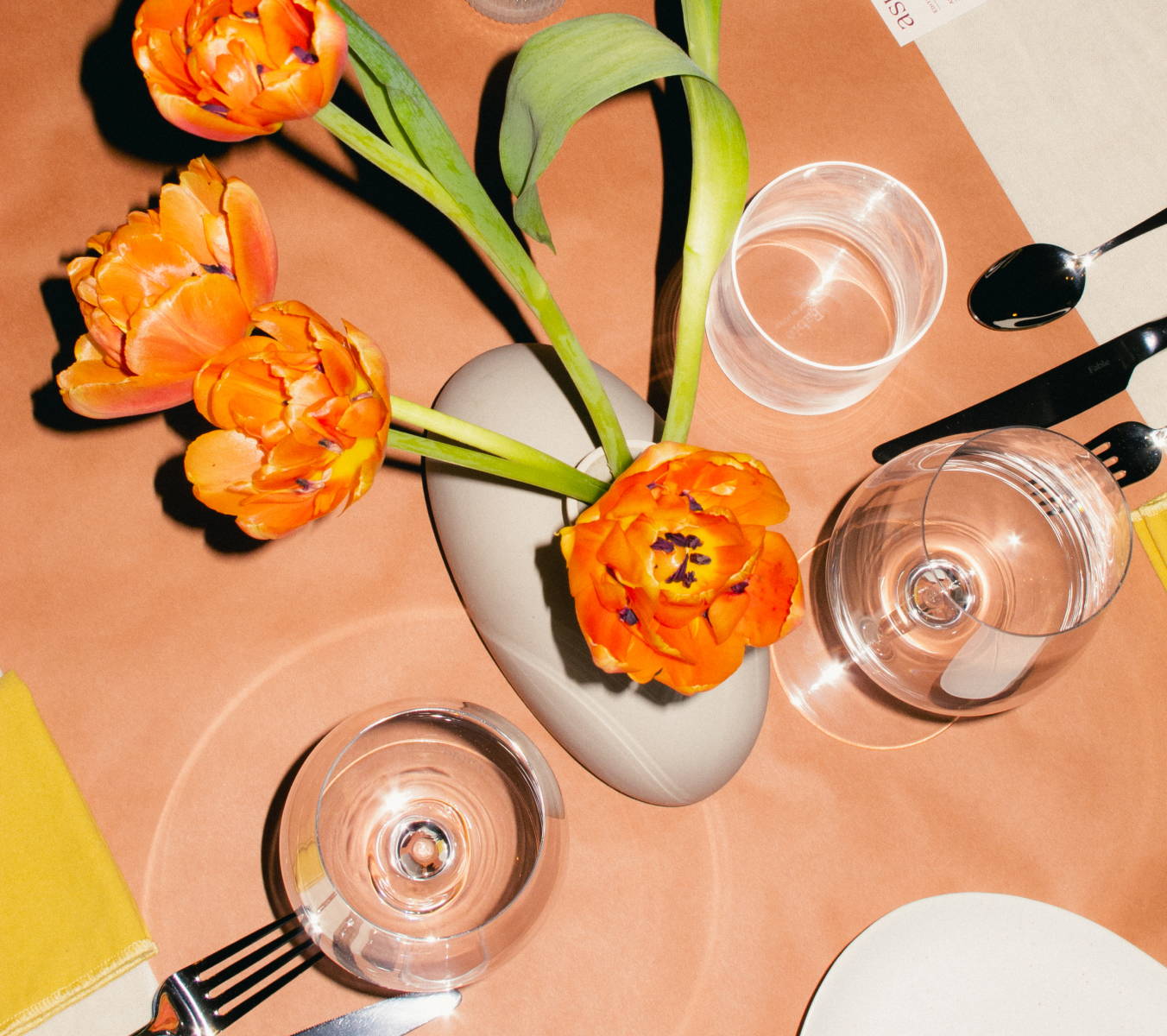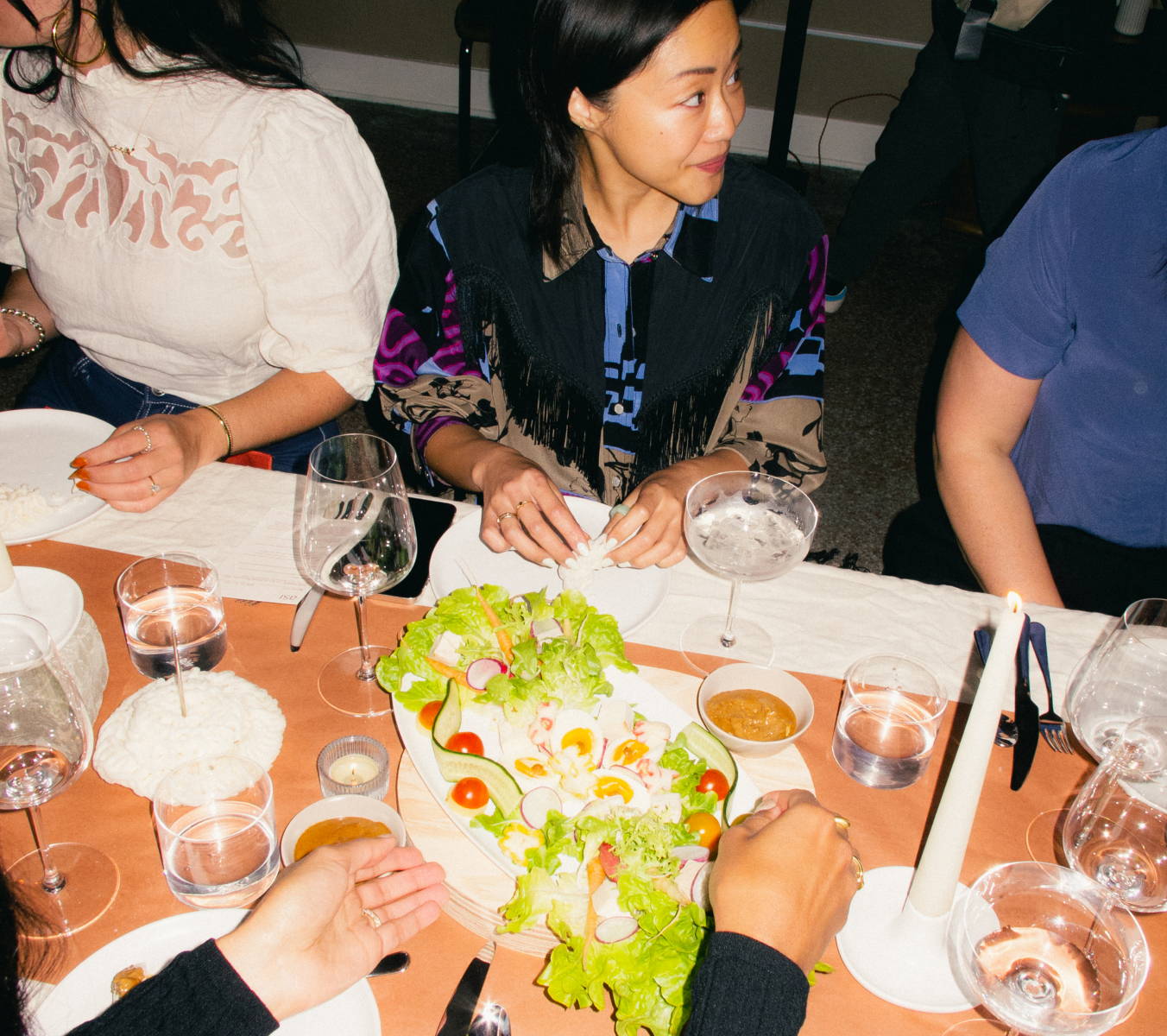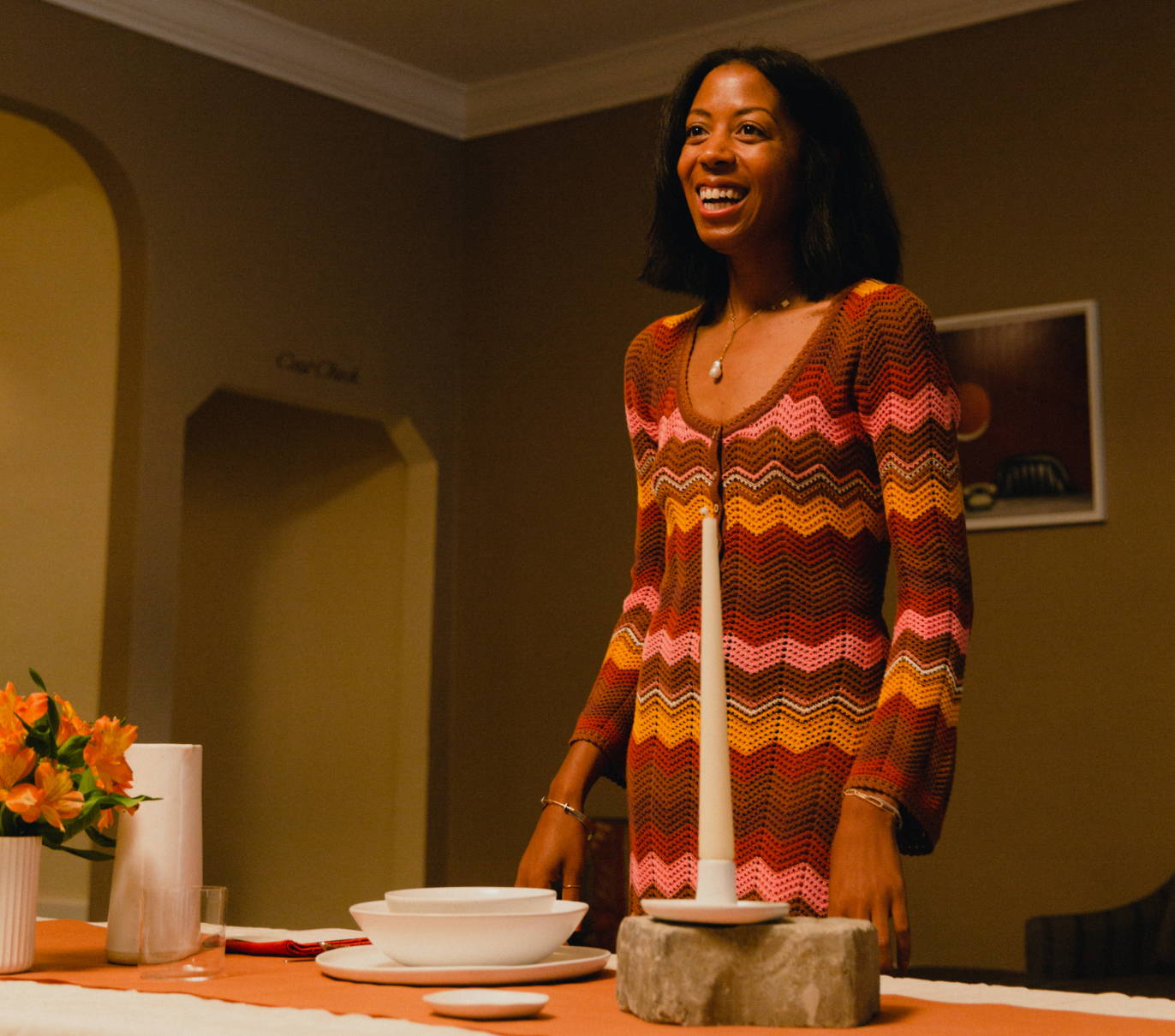 Anchored around a beautiful tablescape set by Sana, our Speckled White ceramics served as the canvas for the spring-forward three-course meal, with fresh flowers in The Bud Vases and The Candle Holders dotting the table. Playing with varying heights to create visual interest, here's how she set the table for the event.
The menu was prepared by multidisciplinary designer and chef Anastasia Hasna of Ku Rasa, a food-based practice rooted in community care, sensory eating experiences, and spatial curation. Informed by her Indonesian upbringing, each course tapped Southeast Asian flavors from start to finish—from the communal gado gado with spicy peanut sauce, to oyster mushrooms brightened with kamangi leaf oil and sambal matah, to jasmine jelly cakes for dessert. Watch as Anastasia plates the second course in The Pasta Bowls.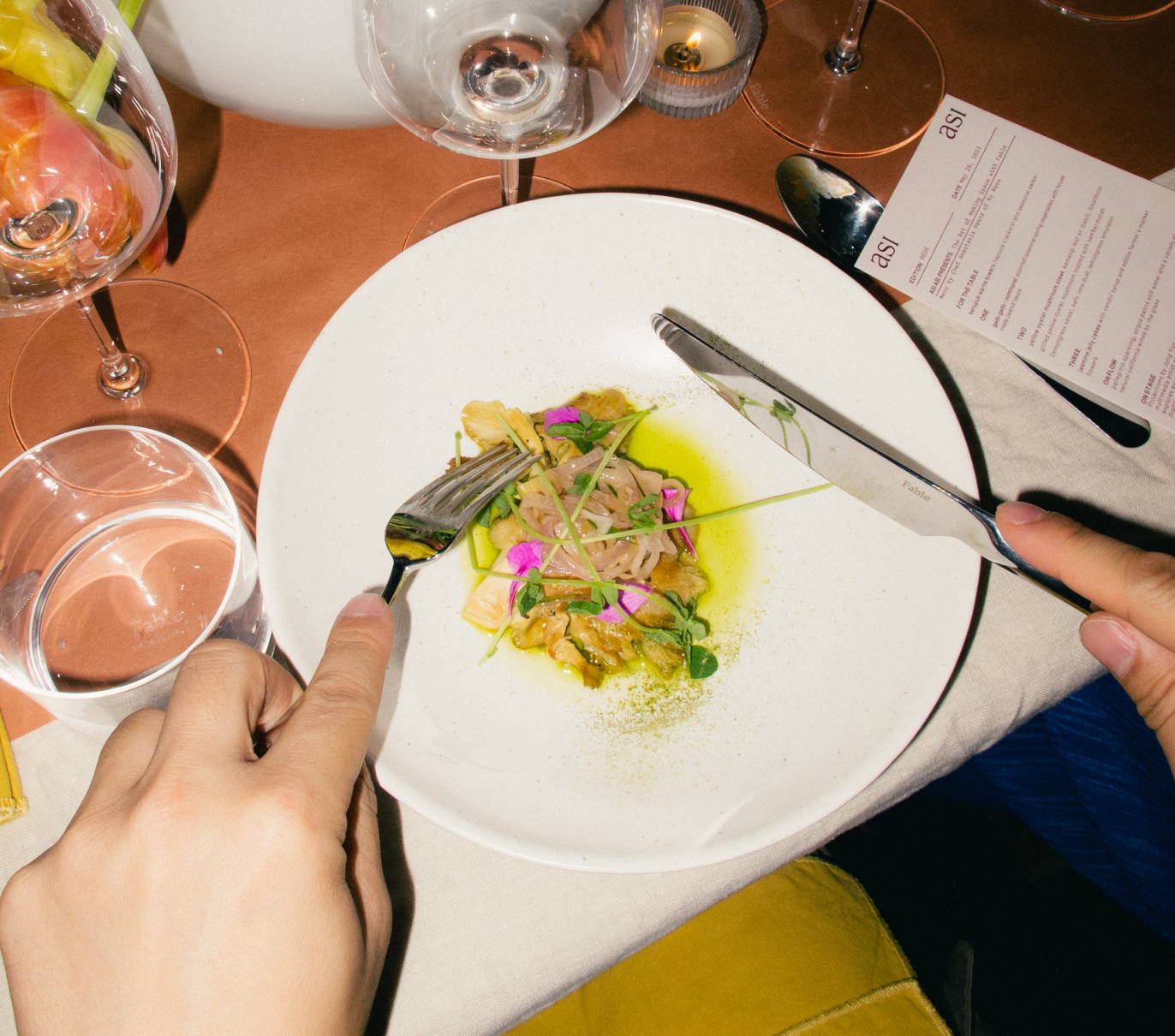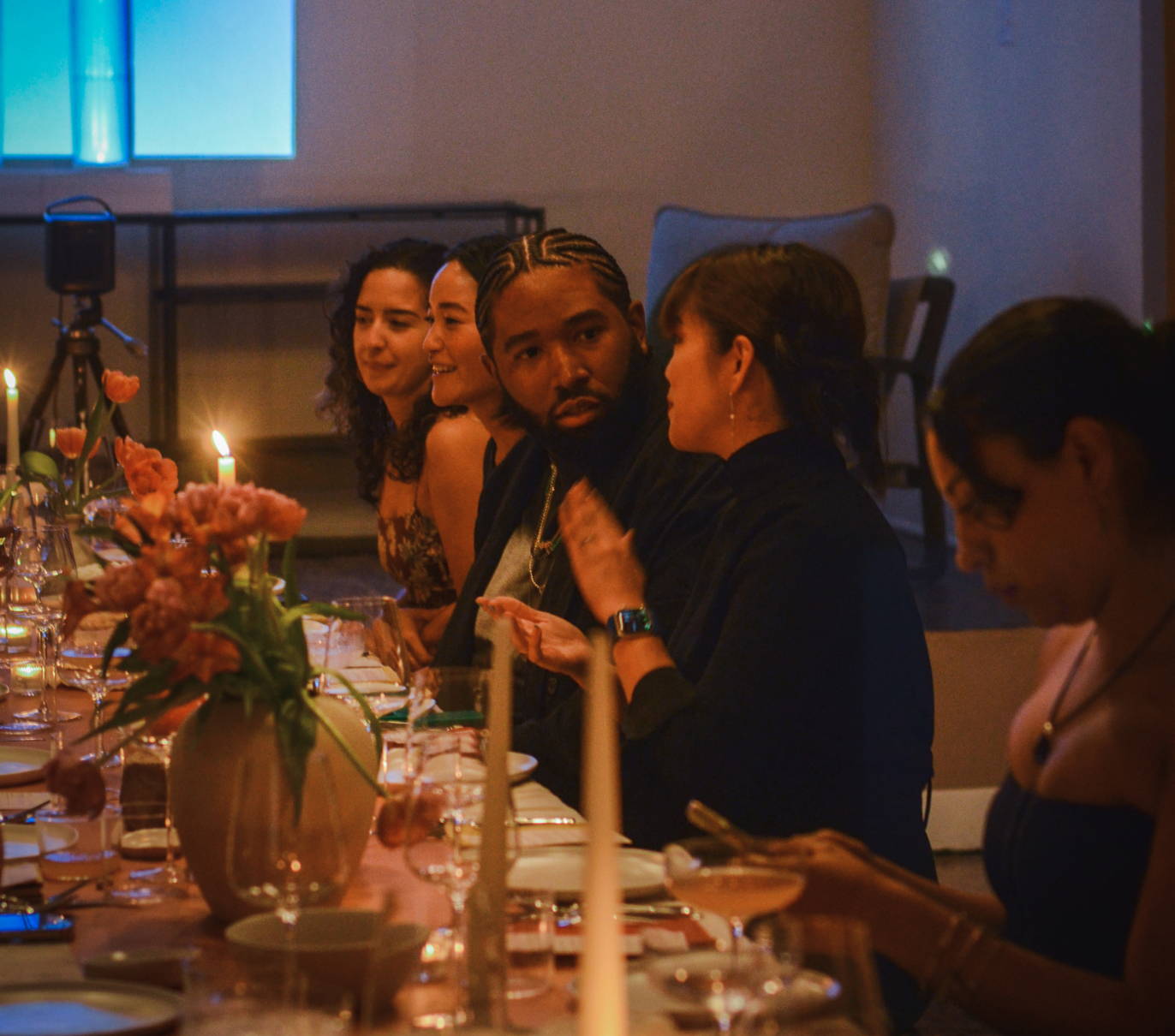 The event also featured an installation by artist Jung Yun exploring the effects of color therapy as a tool for slowing down and making space to re-sensitize and prioritize mental health. In it, The Vases in Speckled White were neatly stacked in twos, bathed in the soft glow of a projection slowly cycling through muted shades of blue, purple, and green—colors selected through Yun's research.

So, what does it mean to make space? From the things we create to the environments we shape to the communities we cultivate, we asked our guests for their interpretation. Press play for a few of the highlights.