Put your best fall forward.
Evoke the abundance of autumn and its endless string of gatherings with host-ready tableware that always falls perfectly into place.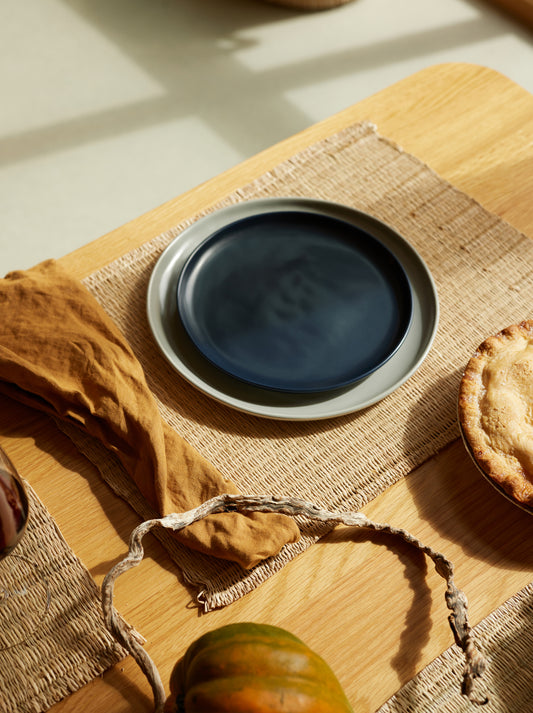 Set your best this season.
As the leaves begin to turn, trade in simpler summer settings for more elaborate tablescapes that suit the season's palette. Pair deep tones and neutrals to unify any autumn spread.
Mix & Match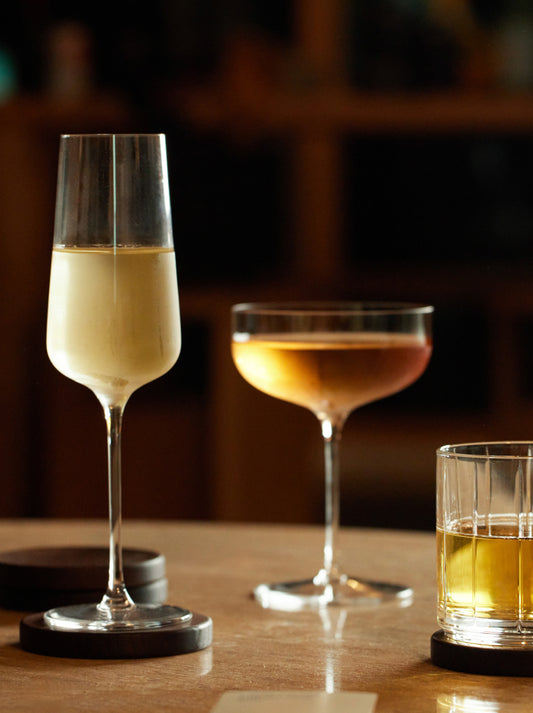 A feast for the eyes.
Make it your most bountiful tablescape yet—the kind where guests lift up an organically shaped plate to see where it's made, or knock over a glass and marvel when it doesn't break.
Bundle & Save 10%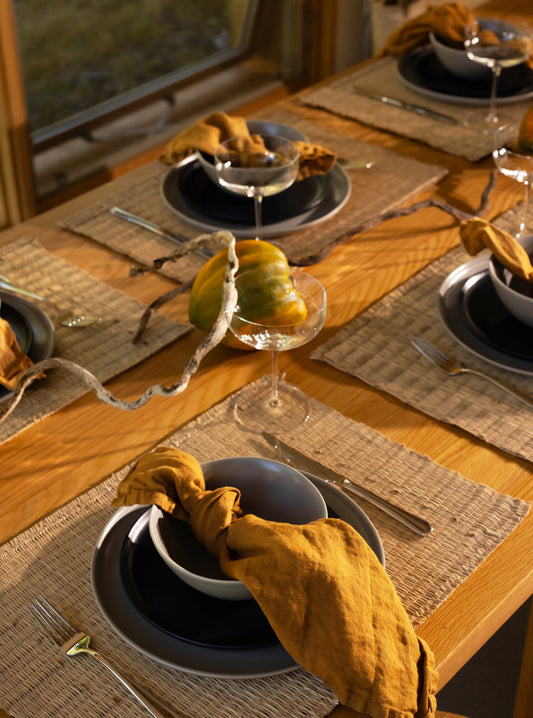 The Sounds
Fable Audio 012: Soft Fall
A warming soundscape to welcome the first signs of fall—winding drives through changing leaves, lighting the fireplace, the first dinner party of the season.
Get set for fall gathering now.