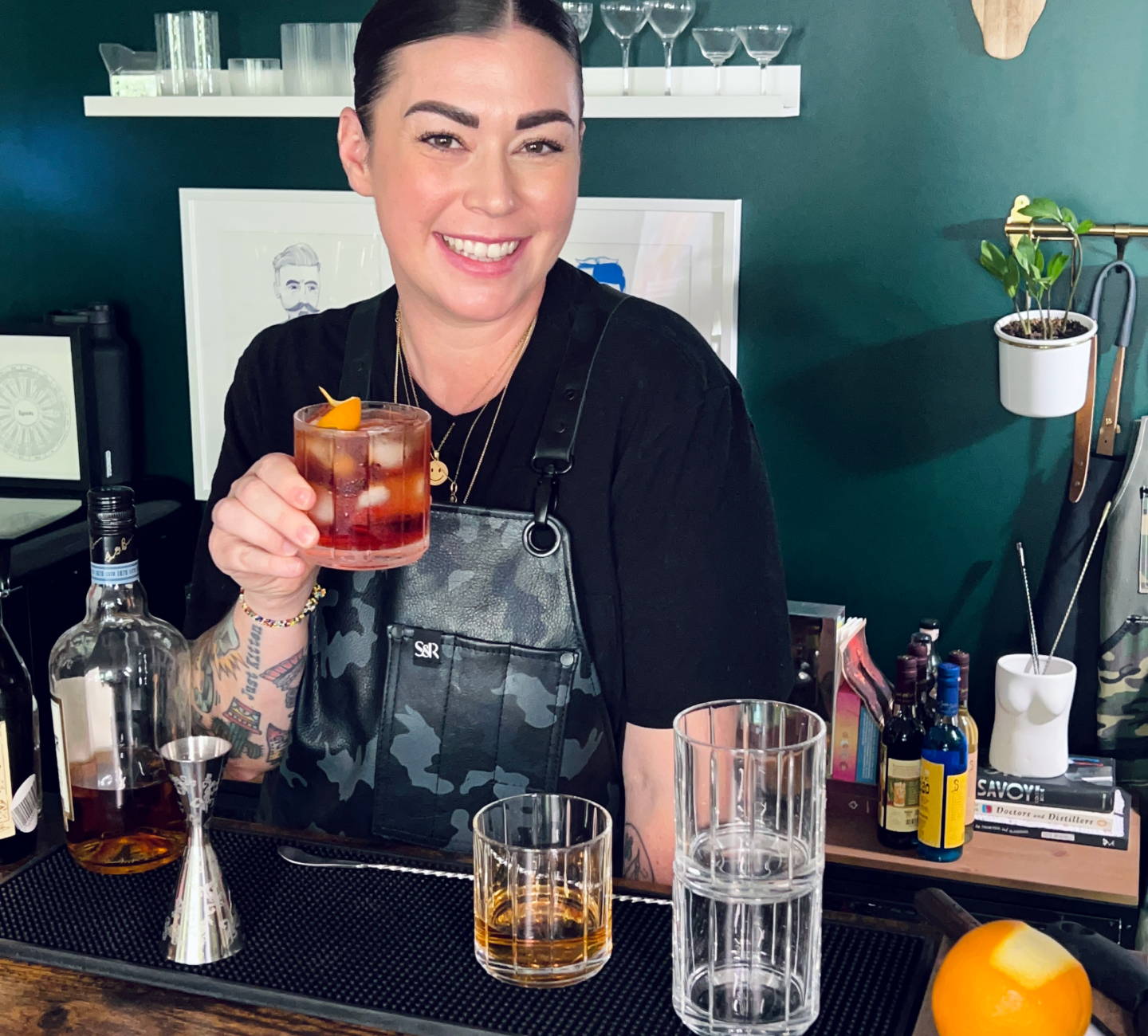 Likeable Cocktails with Kaitlyn Stewart
World class bartender and creator, Kaitlyn Stewart is known for her precision and unique twists in her cocktails, classic or otherwise. Toronto born and Vancouver raised, Kaitlyn is the first Canadian to ever earn the prestigious title of World Class Global Bartender of the Year and has been behind the bar at numerous award winning restaurants around the world. Whether it's a classic Old Fashioned or her newest to-be-named cocktail, you know you'll be in for a treat.
During the pandemic, Kaitlyn started creating educational videos for the home bartender so that they could enjoy a drink safely at home. Amassing a combined 500,000 followers on Instagram and TikTok under Likeable Cocktails, her cheerful demeanor and knowledge of mixology has made her a cornerstone of the bartending community. From cocktail recipes to more niche techniques such as fat-washing, her skills are supplemented by her propensity for experimentation and drive to learn.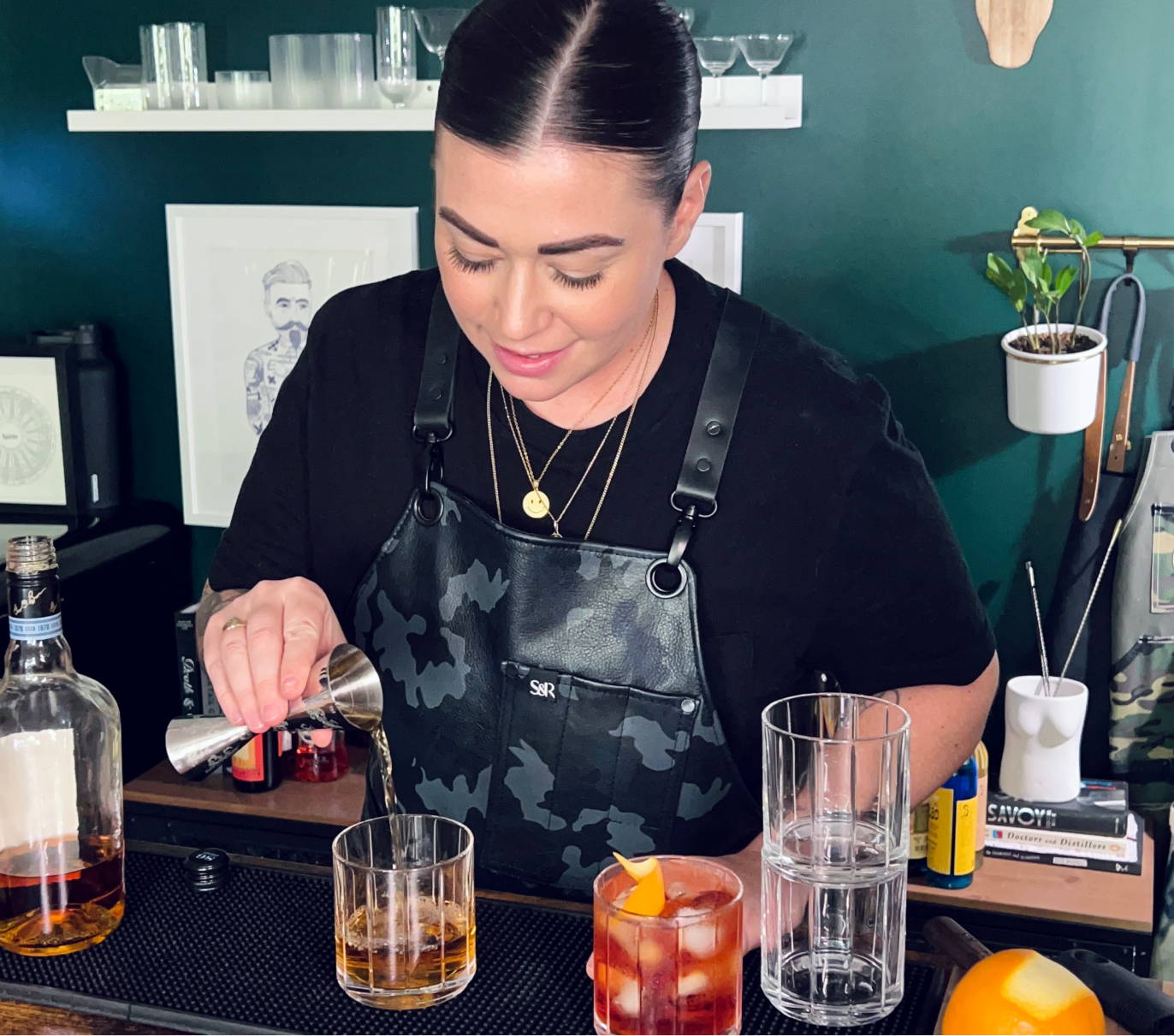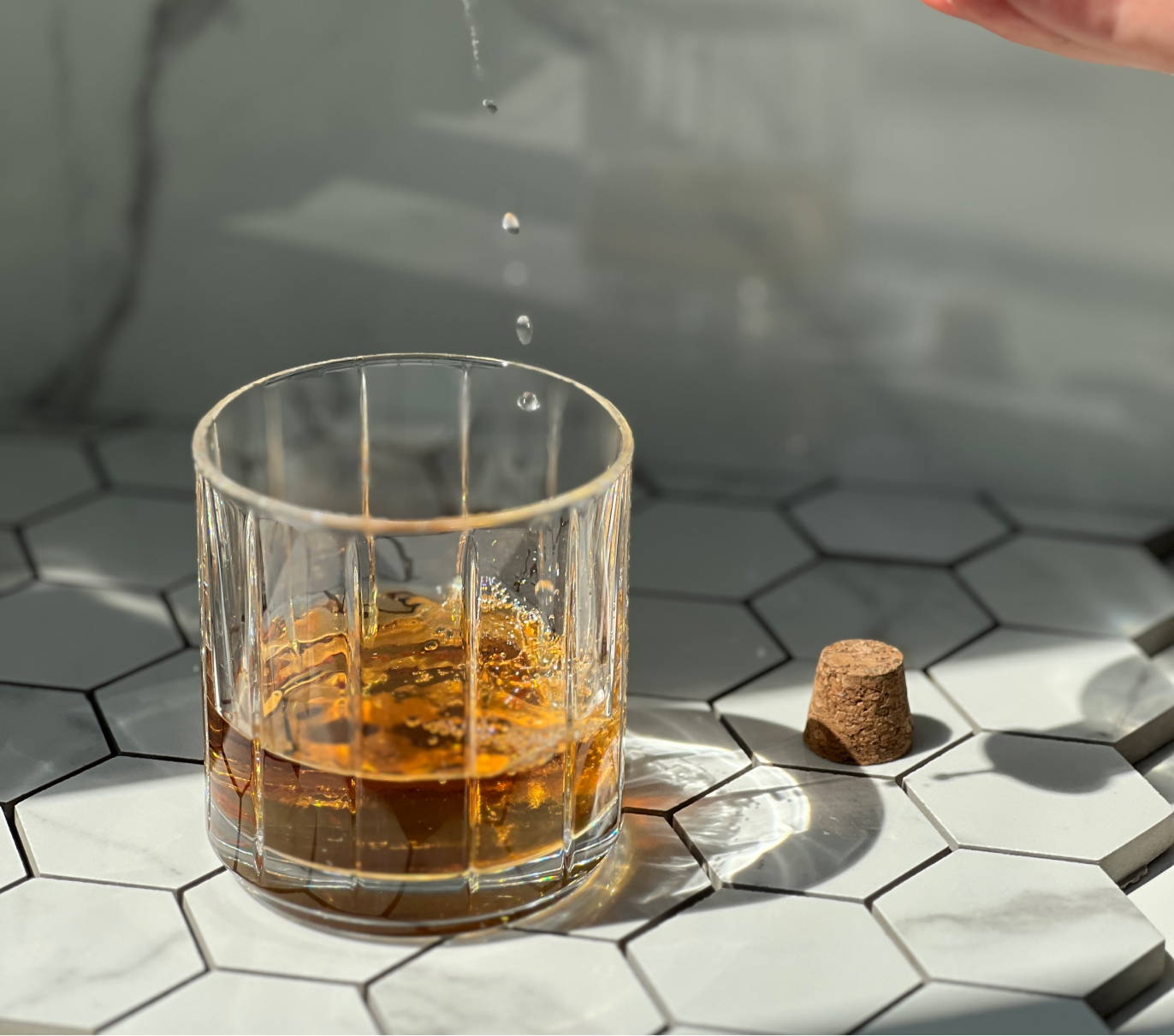 "Classic cocktails are the best resource when trying to create something new. Swapping spirits in and out, playing around with different flavor combinations. The options become endless."
We tapped Kaitlyn to show off her mixology skills in the newest (and toughest!) member of our drinkware collection, The Rocks Glasses. Press play to see how she crafts a perfectly balanced Boulevardier, and get the recipe below.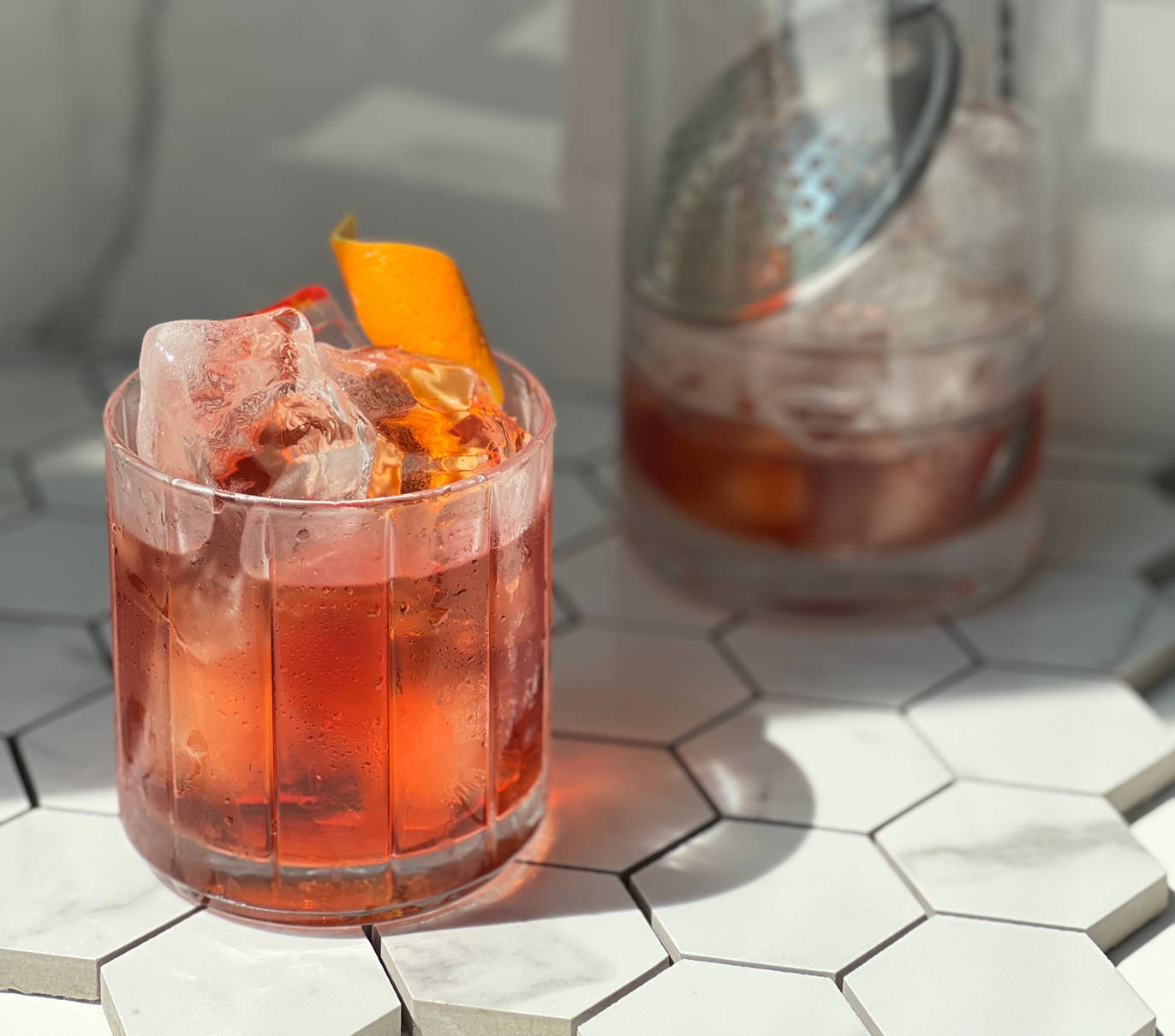 Dating back as far as 1927, the Boulevardier is a simple twist on the Italian Negroni. A quick swap from gin to whiskey brings a smoky warmth and notes of caramel—perfect for a cool summer evening.
Bourbon
Sweet vermouth
Campari
Orange peel twist
INSTRUCTIONS:
1. Combine ingredients in a mixing glass with ice.
2. Stir until chilled.
3. Strain into a cold Rocks Glass.
4. Garnish with peel.
5. Sip and enjoy.
Discover more in durable drinkware