Delicate to the touch, durable at its core. Crafted at a facility that's been perfecting the art of glassmaking for over 120 years, our premium Japanese glassware is built to stand the test of time.
Get to know our glassware.
The strong, silent type.
Don't be fooled by its delicate look and lightweight feel. A special 
ion-toughening technique makes our glassware 1.6 times stronger than untreated glass, giving it near-shatterproof strength and a resistance to scratching.
Sleek and sophisticated.
With clean, straight lines and ultra-thin design, our soda-lime glassware adapts seamlessly to any setting without stealing the show. As a bonus, the Tall Glasses nest neatly into the Short Glasses for simple storage.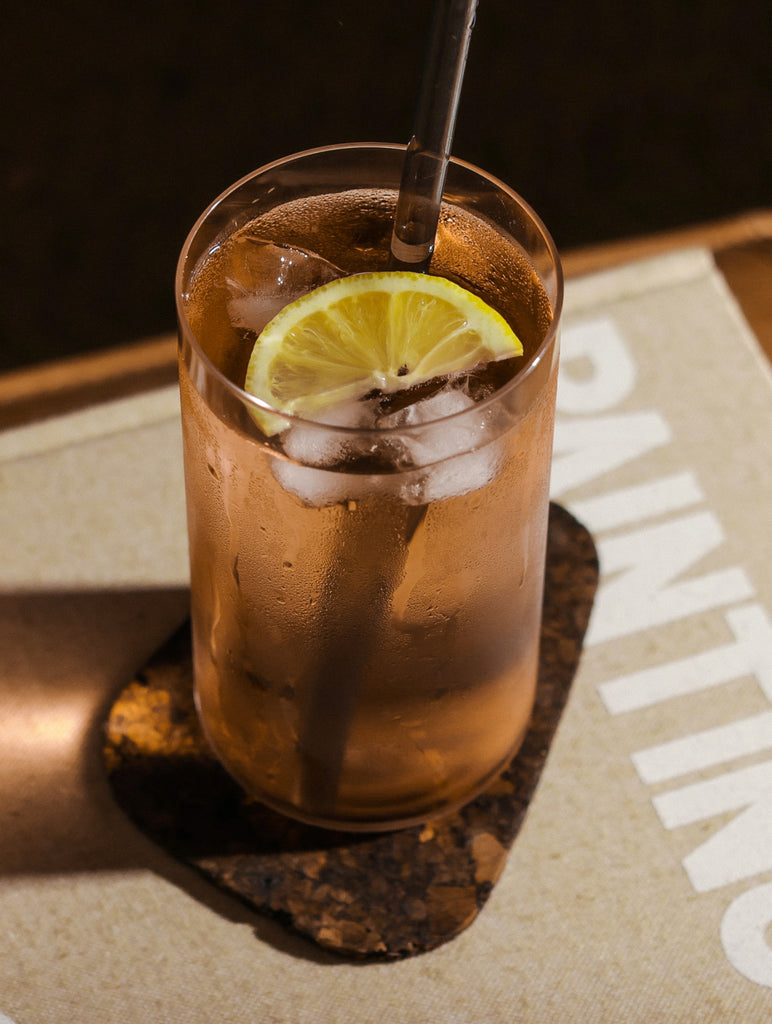 Sustainable, too.
Each piece is lead-free, and made with 50% broken or waste glass that's recycled in-house. Sip easy with glassware that feels as good on your conscience as it does in your hand.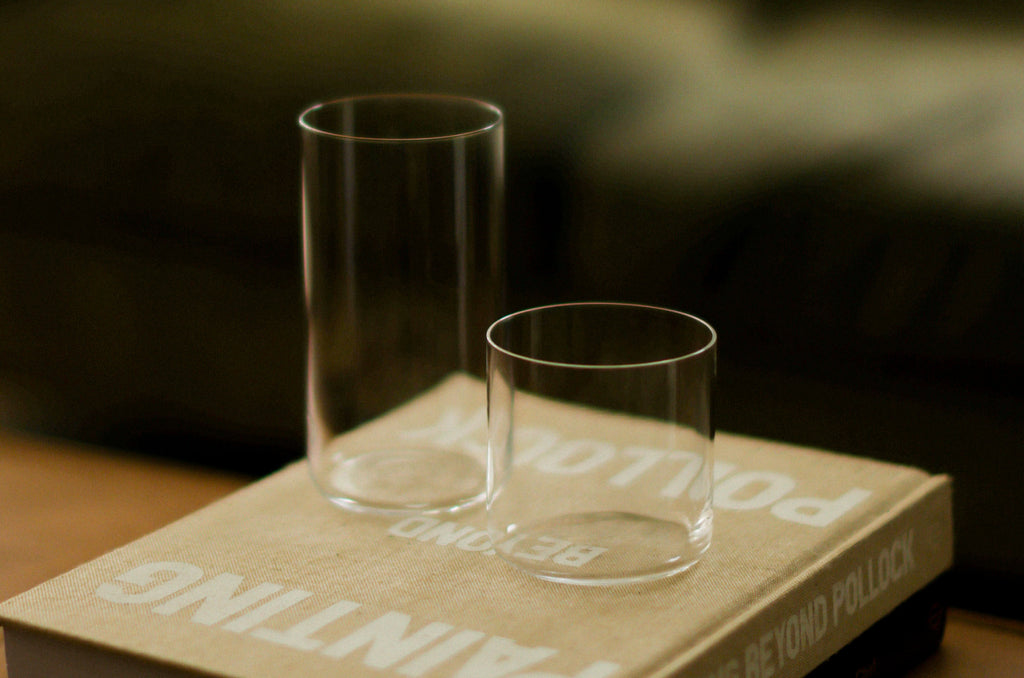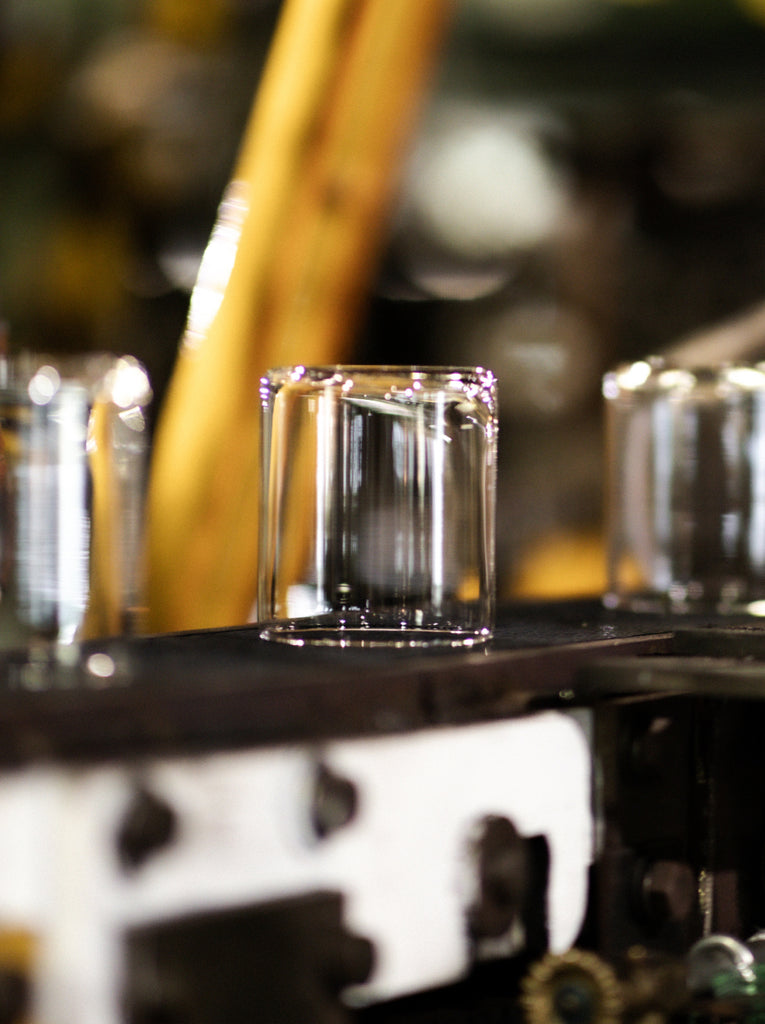 Try it for 30 days
Spend some quality time with your new glassware. Decide your purchase isn't for you? No problem, we have a 100-day money back guarantee.
Shop Glassware